Food
From The Kitchen
We believe that a delicious meal is the harmonious coexistence of flavours, colours and smells. From scrumptious nibbles/meze to get you started, to aromatic meat and seafood dishes accompanied by colourful salads, our dishes certainly have a story to tell. Originating from the Greek and Meditteranean Cuisine each creation in our menu is unique tracing back to a treasured recipe we have sough to reinvent.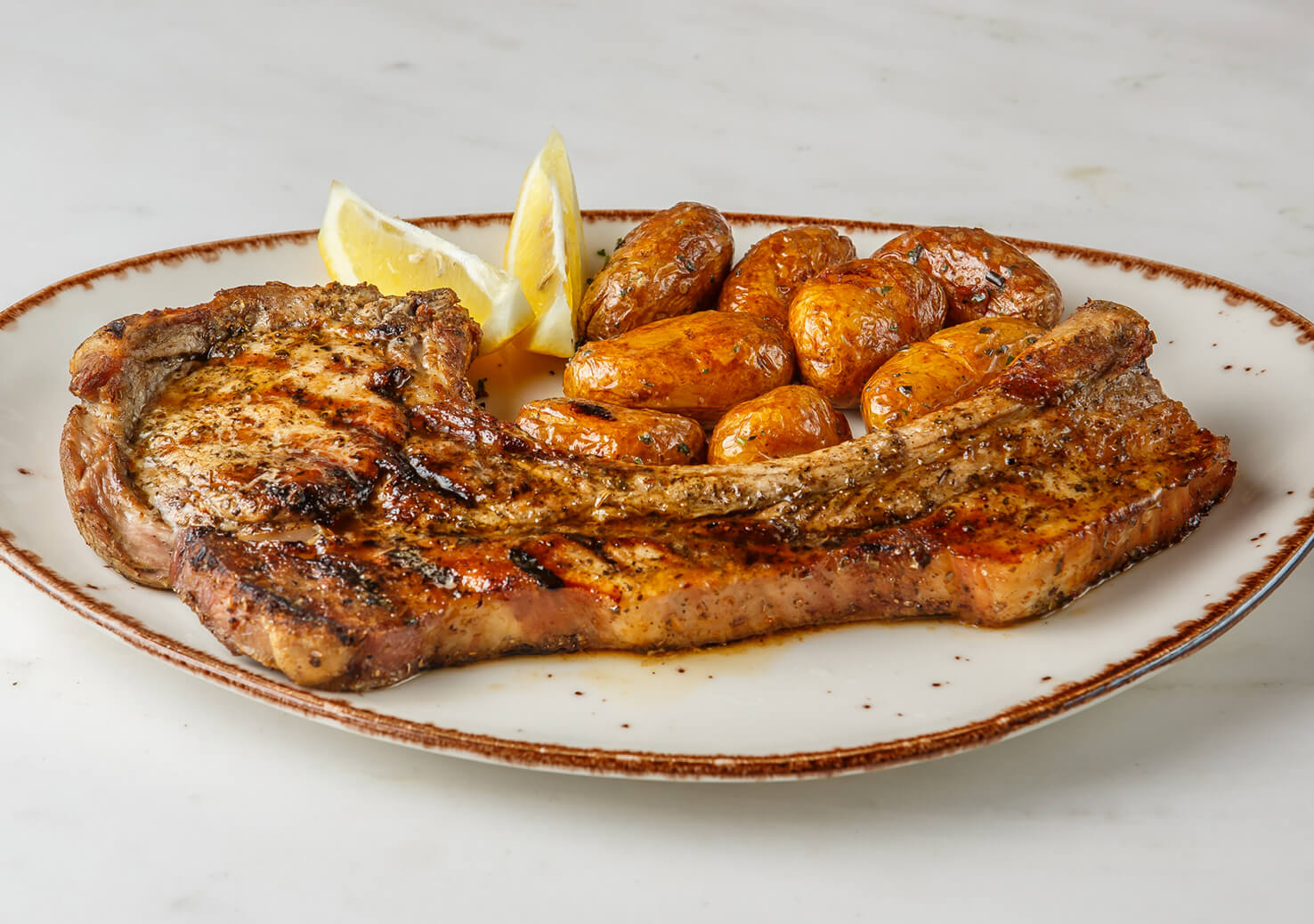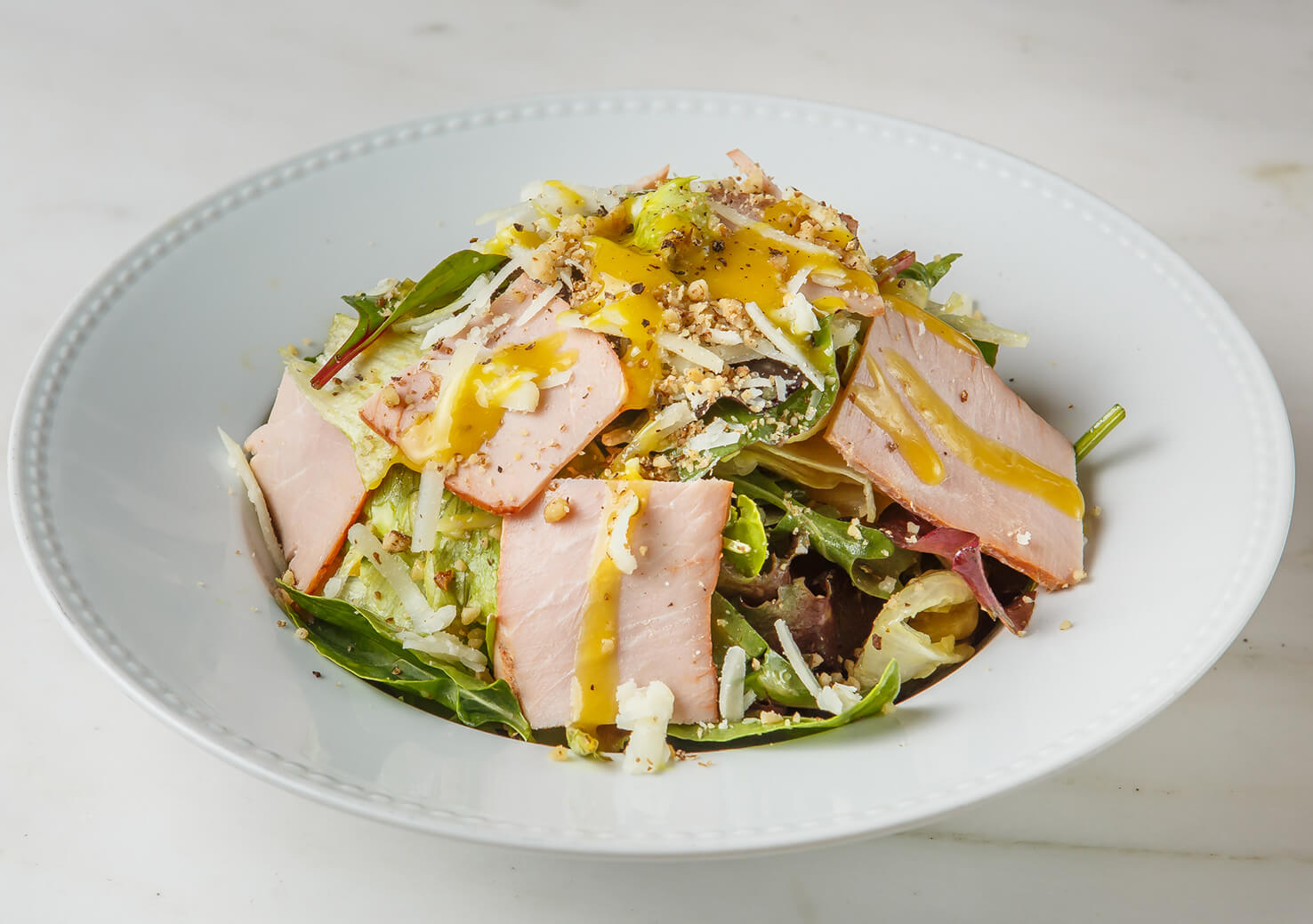 Drink
Our cellar
Our list of drinks has been carefully designed in order to create the ideal complement to the food we serve with the promise to bring out the distinct elements of each dish. 
Choose between selected varieties of wine, refreshing cold beers or traditional spirits, such as raki and ouzo. Ya mas!
Visit
Your gastronomic adventure begins here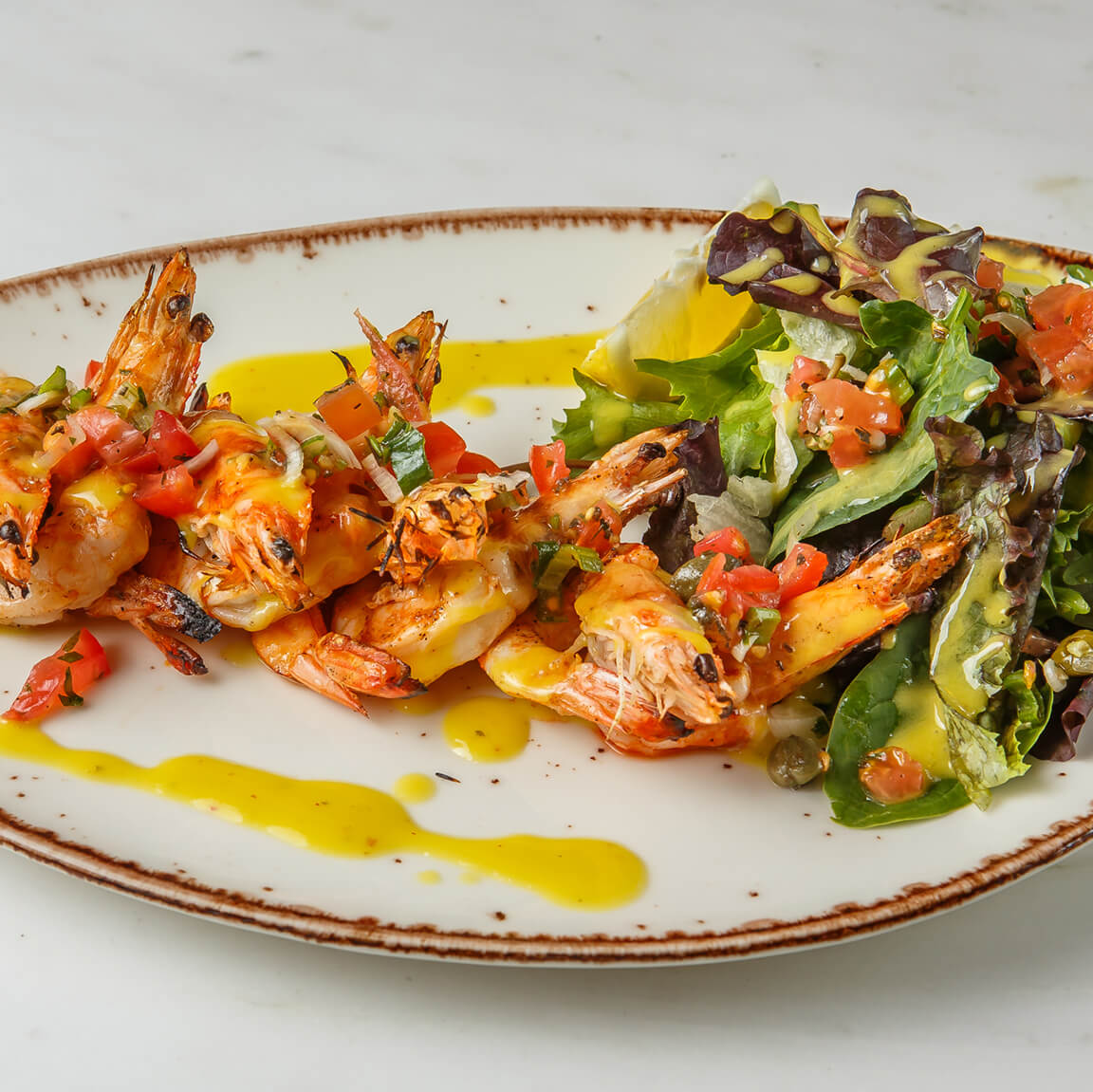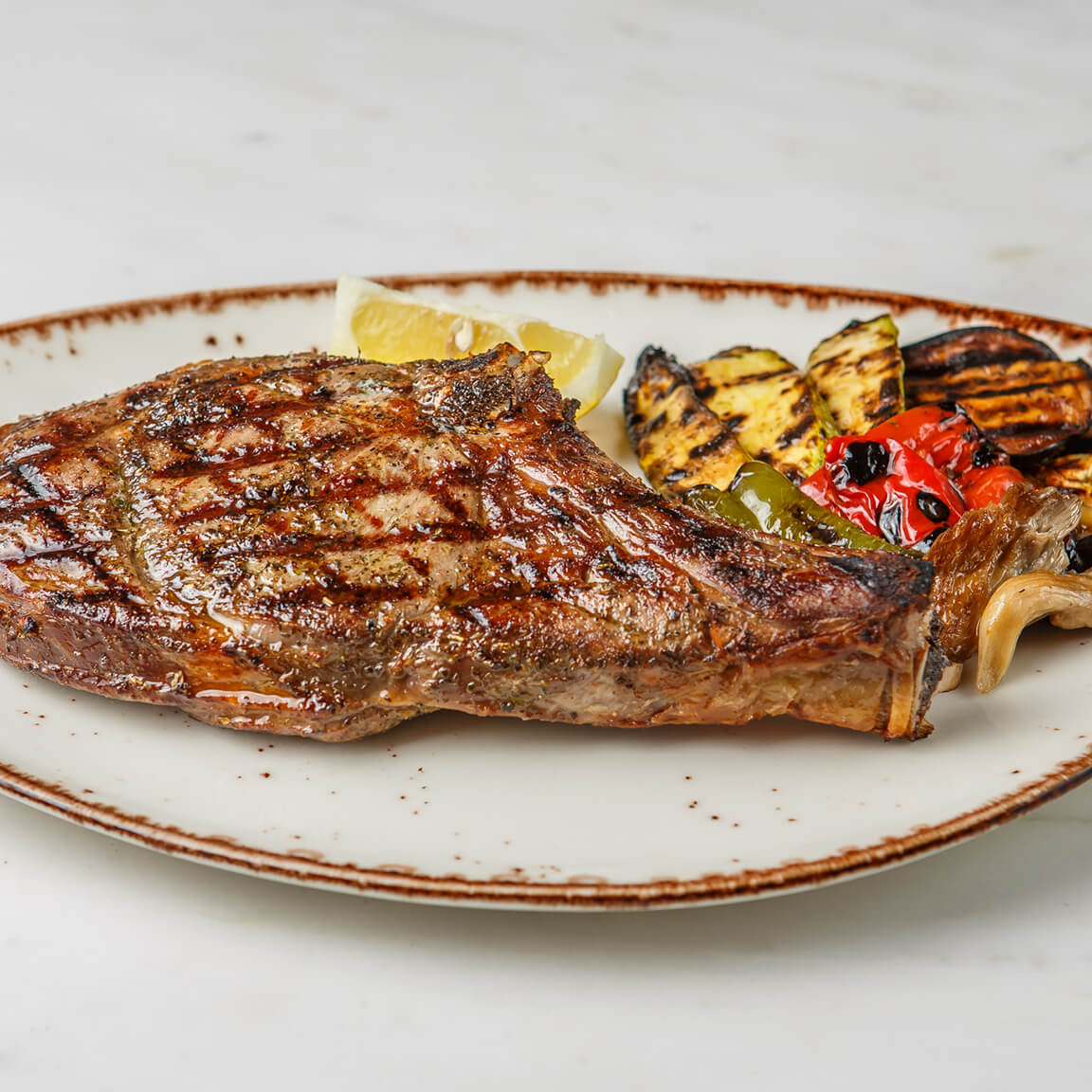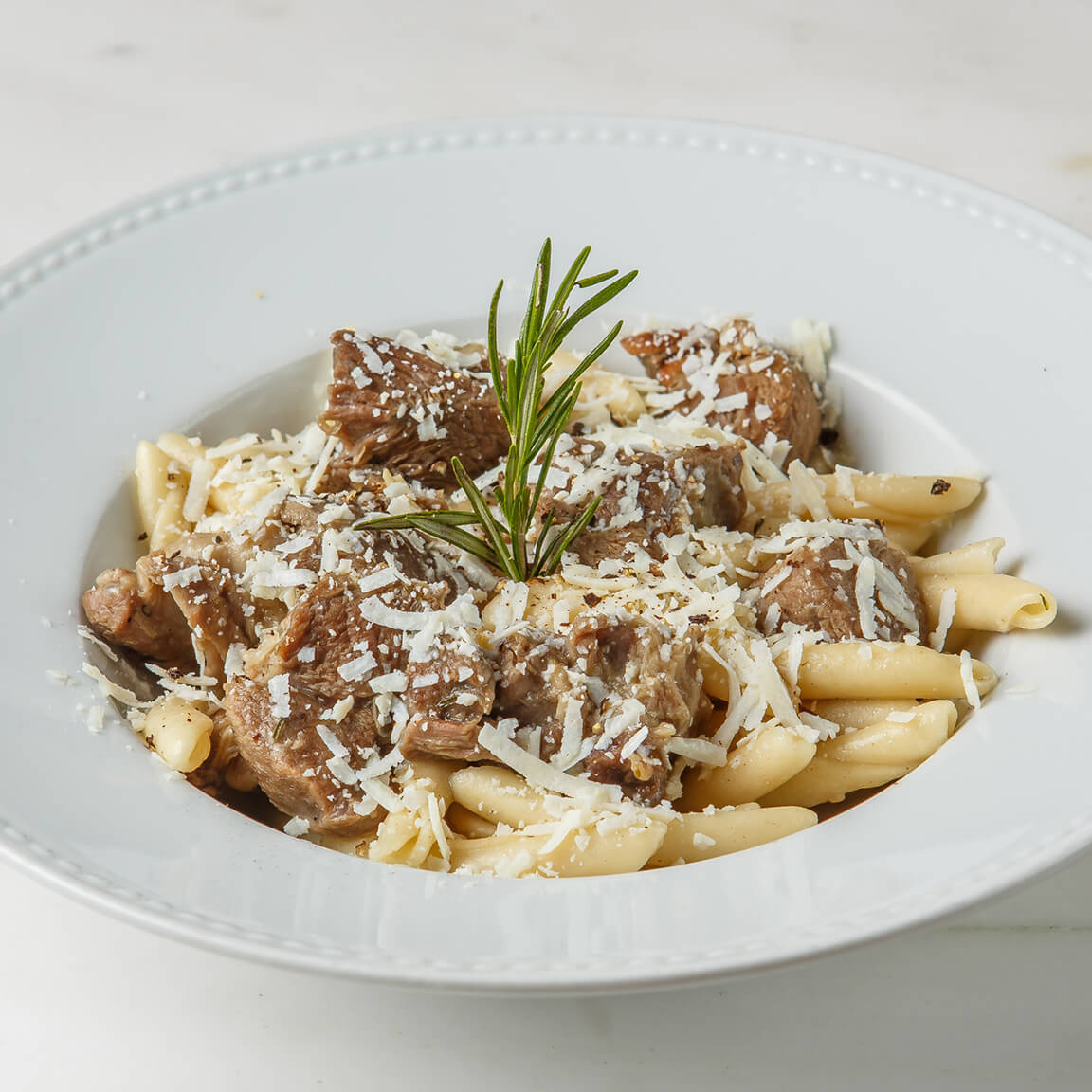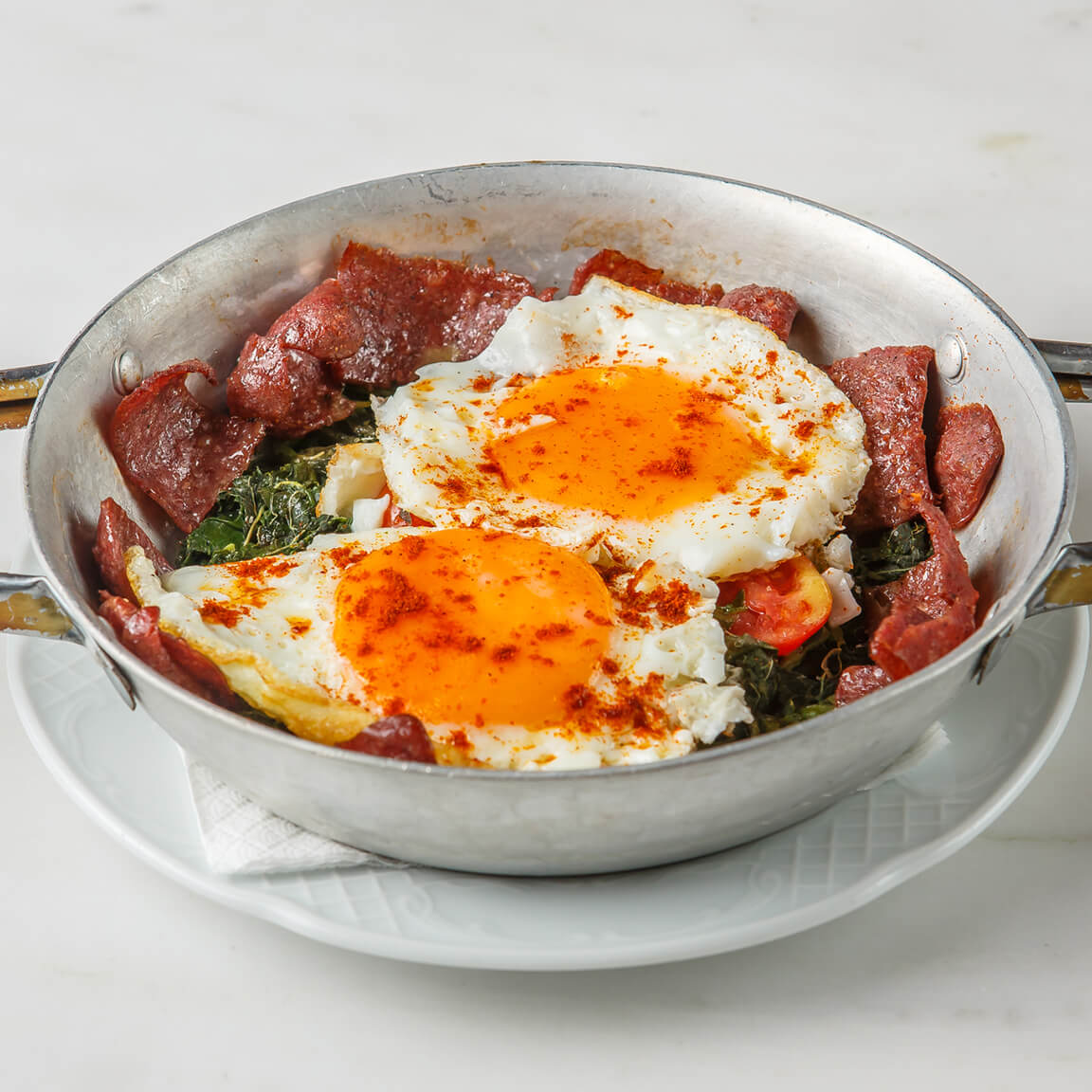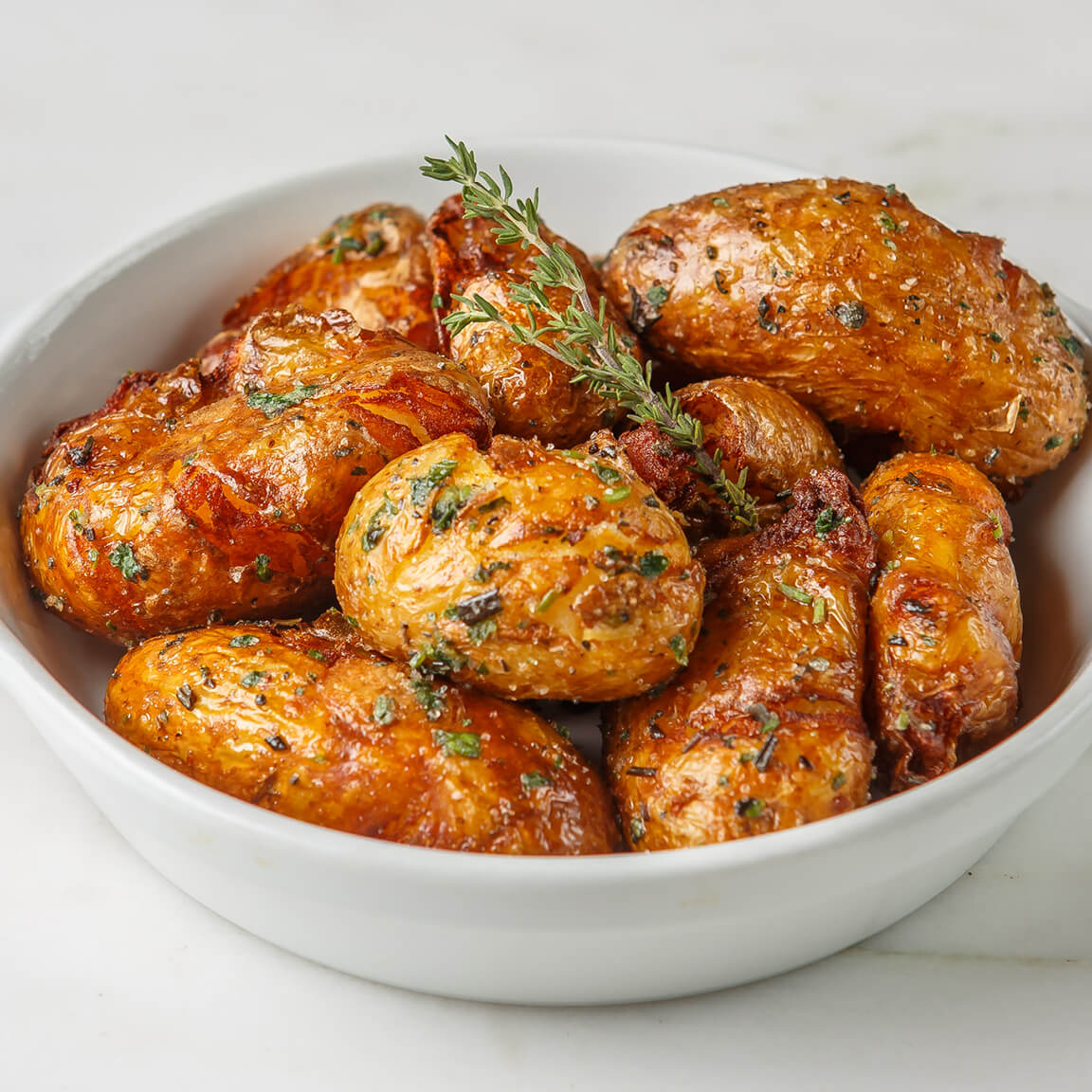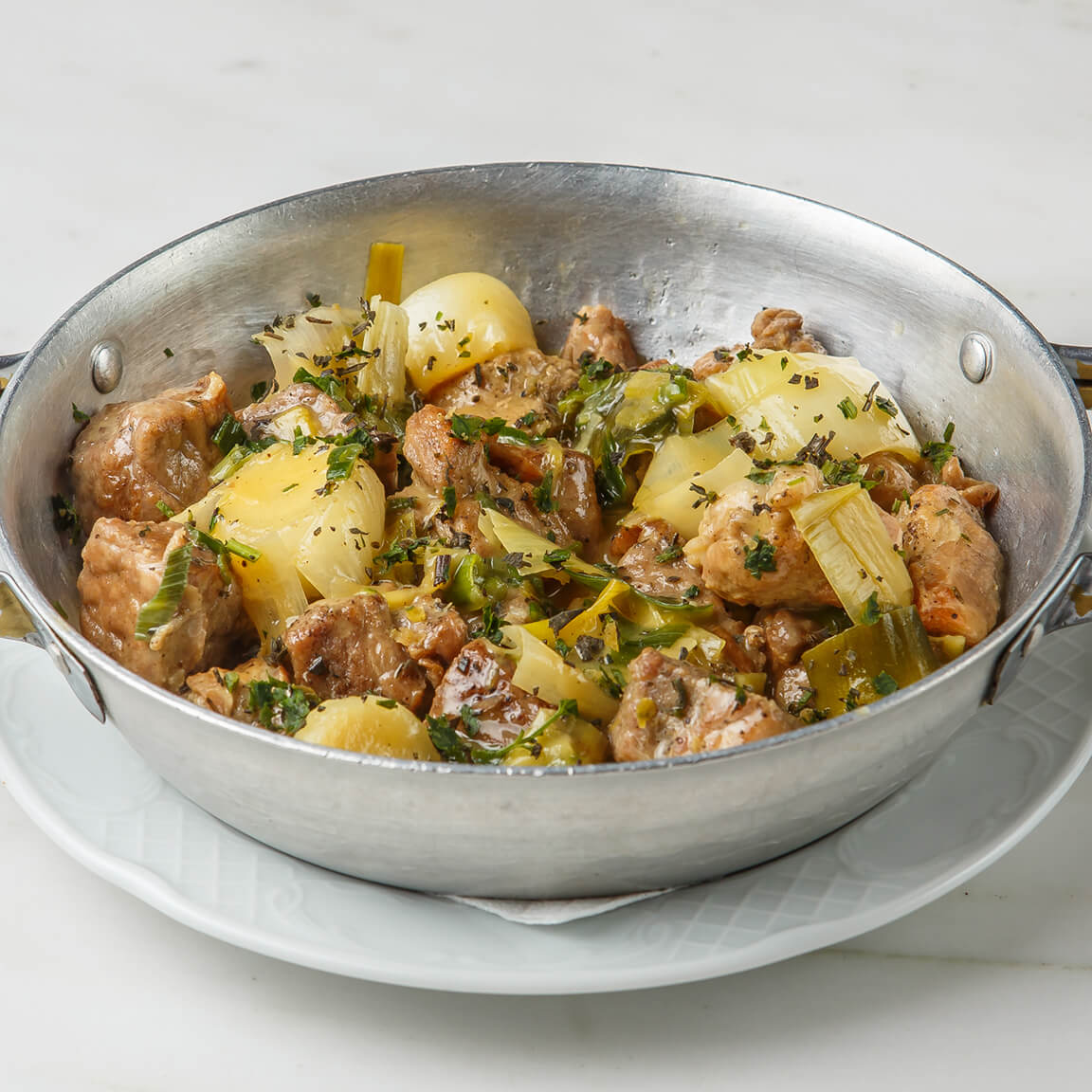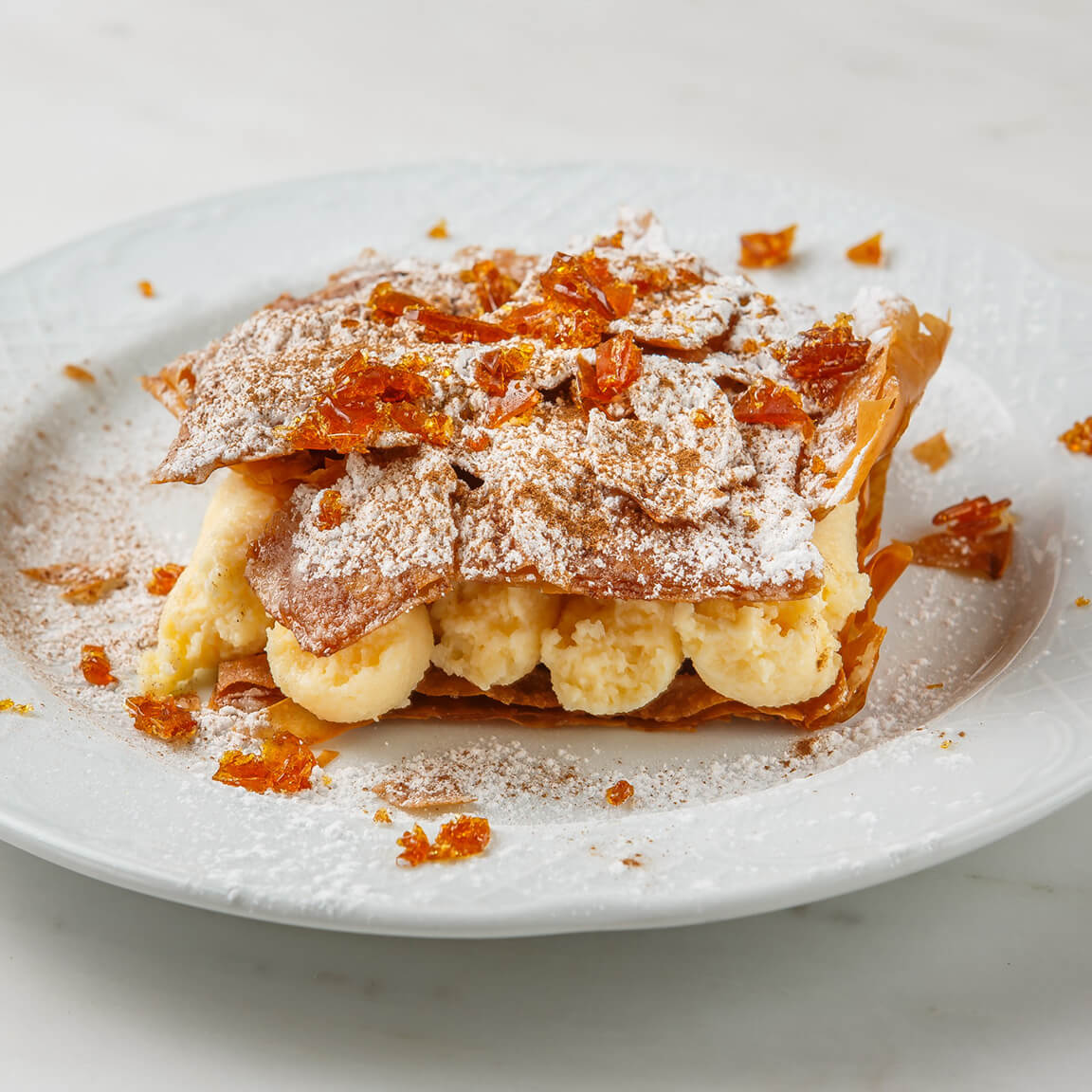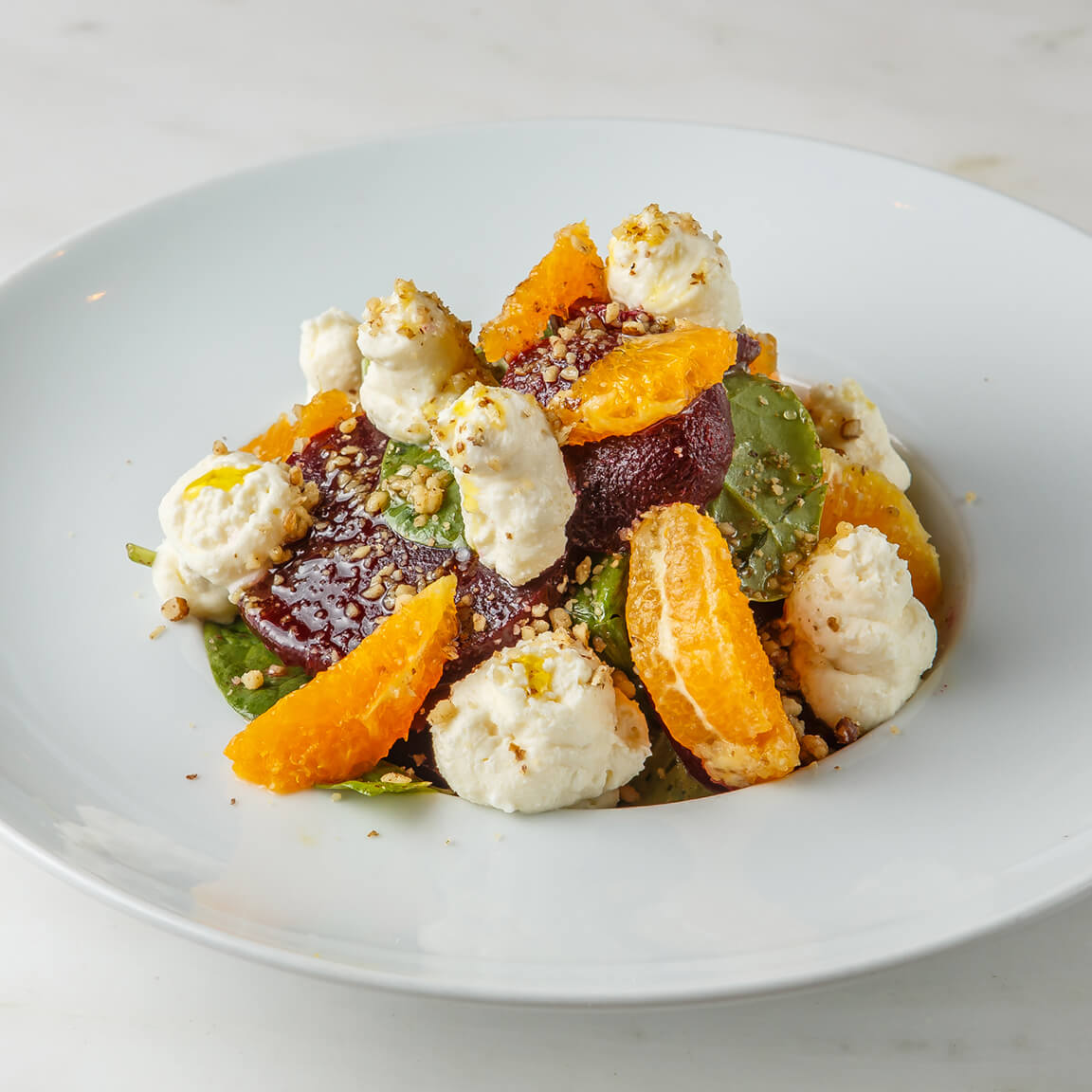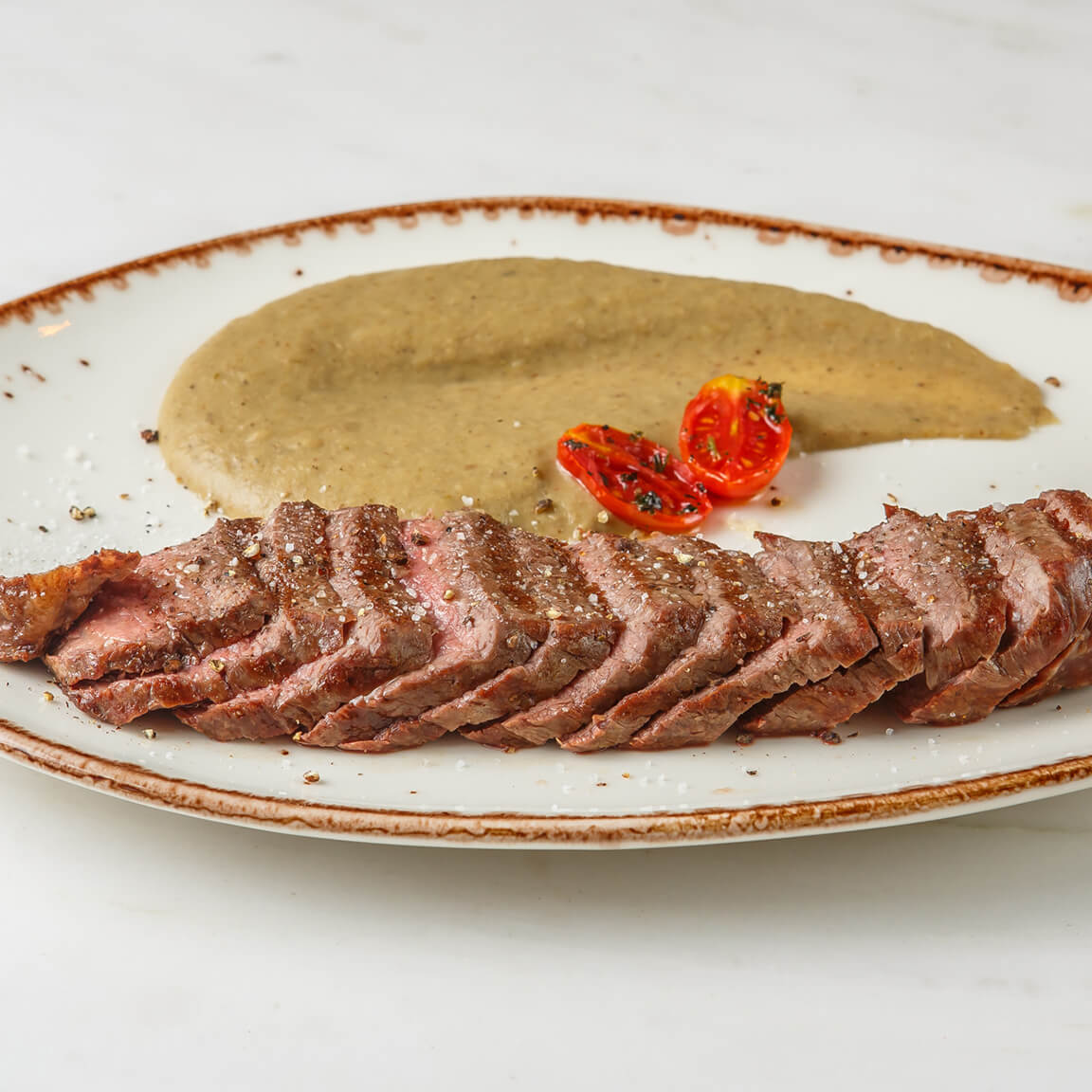 O Mpakalis
We Can't Wait to See You!
Monday – Thursday
13:00 – 00:30 am
Friday – Sunday
13:00 – 01:00 am
Sunday: 13:00 – 01:00 am
Visit Us
Kalamakiou 19 & Thoukididou
Alimos, 174 55, Athens, GR
Email Us
ompakalis.alimos@gmail.com